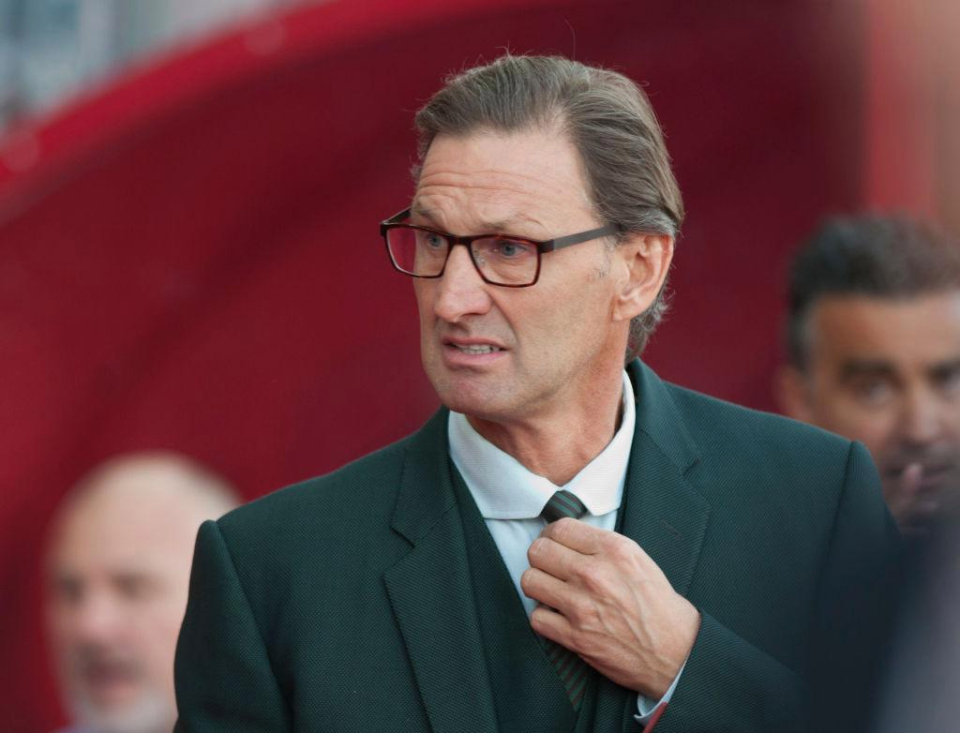 Tony Adams thinks the scouting network at Arsenal has "been blown up" in recent years with the likes of Edu and Raul Sanllehi "out of their depth".
The likes of technical director Edu and head of football Sanllehi have been drafted in over recent seasons as Arsenal have developed a new football infrastructure at the Emirates Stadium.
This summer the club spent a lot of money on Nicolas Pepe and Kieran Tierney, who have struggled to make a big impact, while their other pricey arrival, William Saliba, has been on loan at St Etienne for the season.
And Adams thinks the Gunners' recent recruitment has been poor, with the scouting network failing in recent times.
"My fundamental issue is with recruitment," Adams told talkSPORT. "I think the club is going through such a recruitment issue at the moment, it's not relying on agents.
"That's not the way to go; It's not Arsenal DNA I'm afraid. I don't like it. I've got to say it publicly.
"It took Steve Rowley 40 years to build that scouting network; it did brilliantly, got the best players from around the world. And it's just been blown up.
"Edu, I love him, he's a beautiful man, it's not personal, but he has no experience of building European squads.
"Even Raul Sanllehi came from Barcelona, all the money in the world, it doesn't look like he's going to get money.
"Those people are out of their depth, I'm sorry.
"They need to build a fantastic squad that challenges for the league and it hurts."
Football 365
The post Arsenal legend slams gunners transfer bosses as 'out of their depth' appeared first on Vanguard News .
Find more latest news and headlines from the newspaper